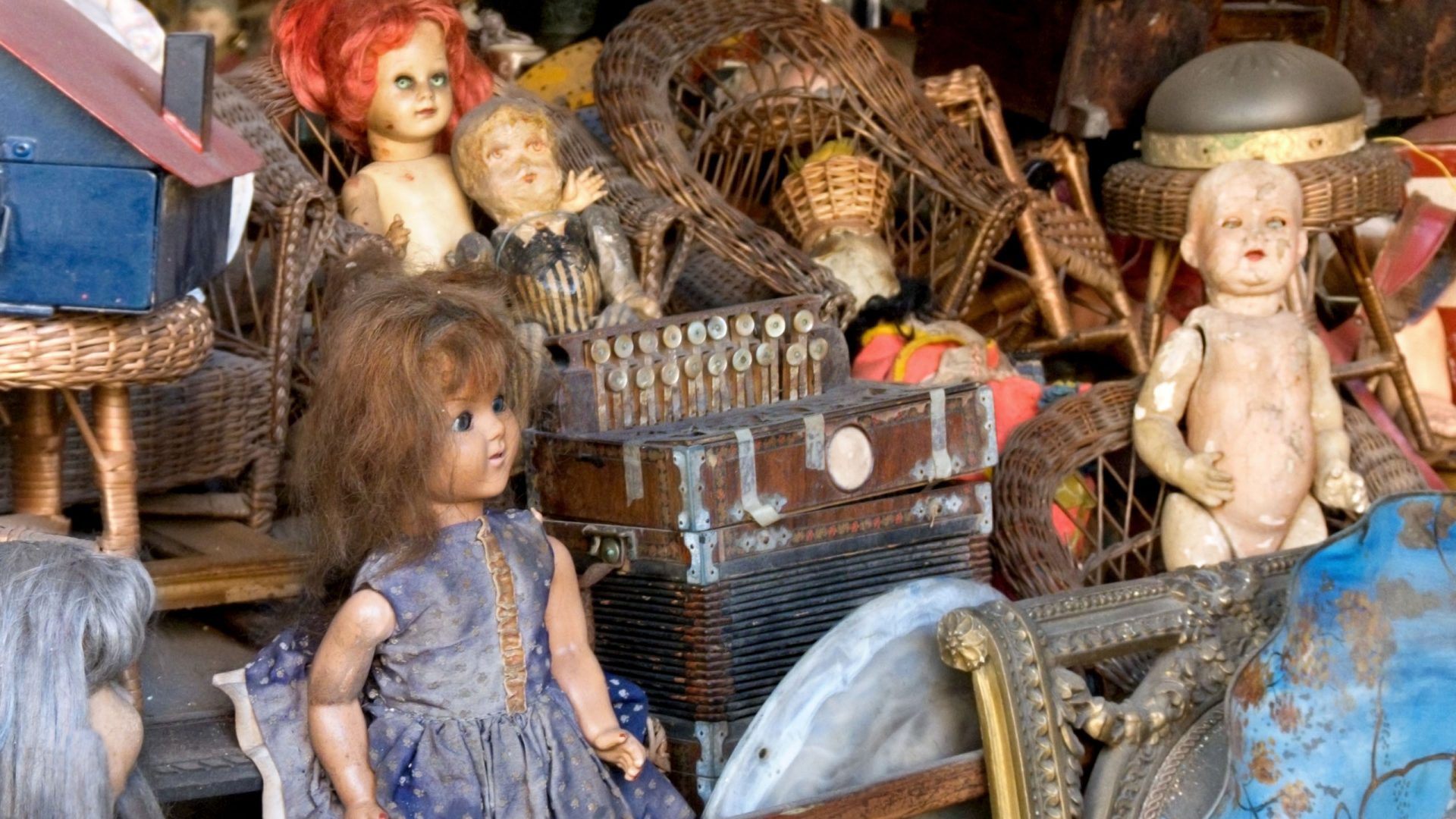 Basement Clearance Services
Fast, efficient West Midlands basement clearance services
Are you looking for an affordable clearance service in the West Midlands area? Then look no further than Anthony Marcus House Clearance Services, we have massive experience in clearing basements and cellars in Birmingham, the West Midlands as well as in Staffordshire and Warwickshire.
As comforting to many as hoarding is there usually arrives a point where the basement must be cleared. Not only do cluttered basements represent an injury risk, they also sometimes block gas and electricity meter readings and can attract rodents who will gladly nest in junk and will be particularly happy if foodstuffs are accessible too. When you decide it's time for a basement or cellar clearance then give us a call.
The challenges of a basement/cellar clearance
Similarly (but perhaps opposite) to lofts, basements and cellars create different problems and challenges, we have encountered them all and will be able to clear your basement for you.
Examples of challenges include surface water, which can arise particularly in cellars and can subsequently lead to damaged property, damp and mould. Access can be restricted, both entering the basement and also the height, if we need to crouch to clear a basement we will! Whatever the challenges we face from your basement clearance we will overcome them!
What do we typically clear in a basement?
You would be surprised because we have been in the past. The basement is often used as a dumping ground and a wide-variety of junk can be found here.
Usually, though the basement is full of junk such as broken equipment, cardboard (often from household deliveries), old electrical equipment, personal belongings and general clutter.
Book our service now
If you are looking for reasons to book our service here are just a few:
Family firm – We are a family firm with family values and will respect and look after your property
Immaculate condition – All basements cleared are left in an immaculate condition, totally free of debris and waste
Seven days per week service – We work seven days per week for the convenience of our customers and to fit into their lifestyles