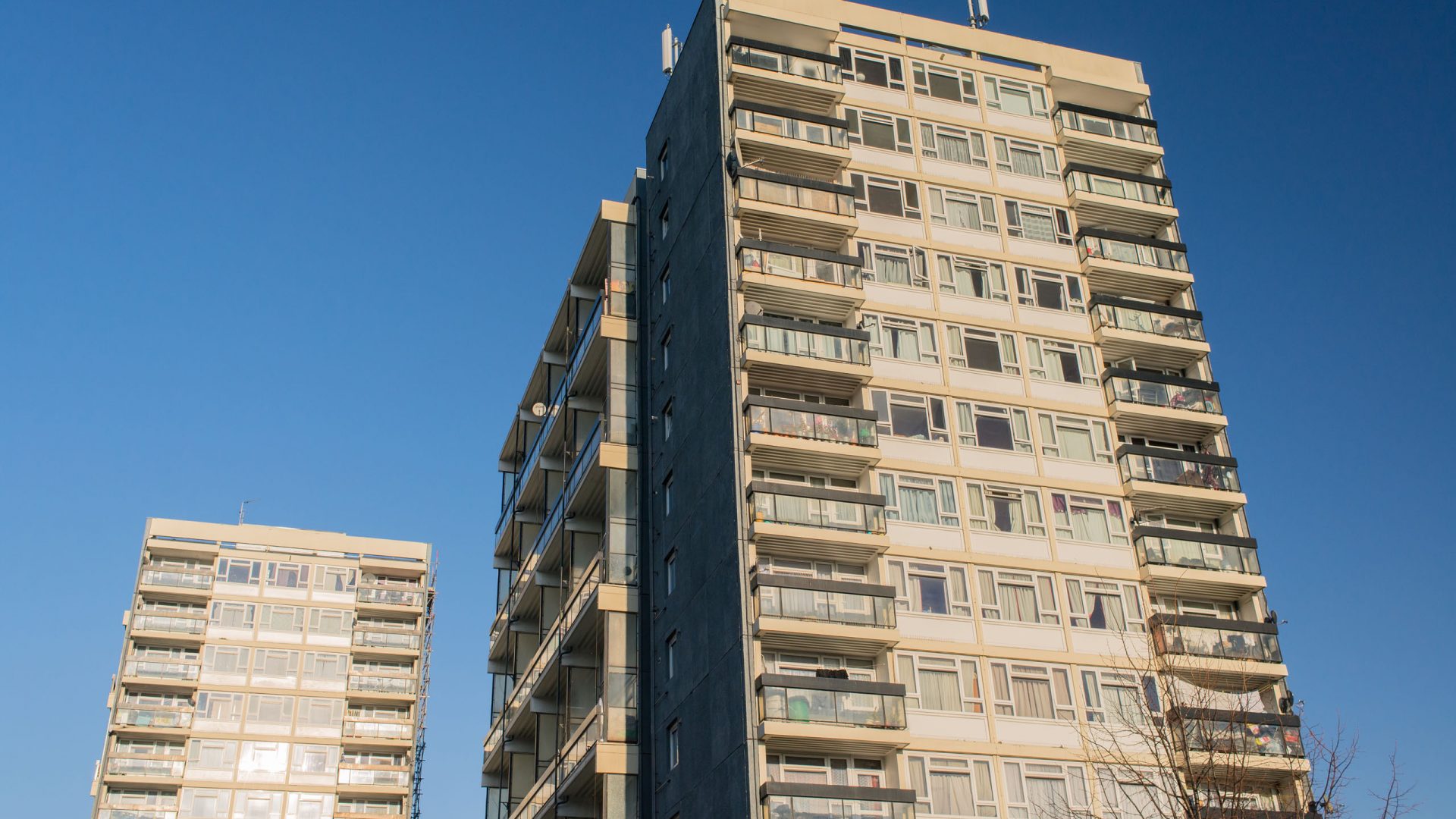 West Midlands experts in flat clearance
Trust Anthony Marcus House Clearance Services with all your flat disposal needs throughout Birmingham the West Midlands, Staffordshire and Warwickshire. Flat and apartment clearances, in particular, have their own unique challenges including stairs, inaccessibility and the need to use lifts. Whether your flat is an easily accessible ground floor flat or is on the 21st floor of a tower block we will clear your flat. We have vast experience of flat clearance this will be brought to the benefit of your job.
Every customer is special and unique
We believe in treating every customer as an individual. We would expect nothing less ourselves so why should our customers? Each clearance project is different; Book our flat and apartment clearance services to receive an itemised quotation with firm timescales for the completion of your work.
Reasons to book our services
Here are some reasons to order our service in and around the Birmingham area:
Clear for re-use – Frequently flats are cleared in readiness for the next tenant, with services ordered by landlords, estate agents, probate estates, solicitors, etc. We will not only clear your flat, but also vacuum, sweep and leave in a "clean and tidy" state
Everything cleared – Whatever items you have we can clear including carpets, electrical equipment, furniture, household rubbish and waste and white goods
Save money – Although many people think clearing their own flat saves money it's not always true, think about buying moving materials, lost wages, van hire, etc.
Save on stress – and book our service
Save time – Our clearance service is a big time saver, go to work or out for the day and leave the hard work to us!
Contact us for a custom quotation to clear your flat or apartment
If you're looking for flat and apartment clearance services why not contact us on 0121 707 0369 (or 07973 414470) and speak to us today! Also, contact us through a visit to our contact page or e-mail us at enquiries@houseclearance-services.co.uk.