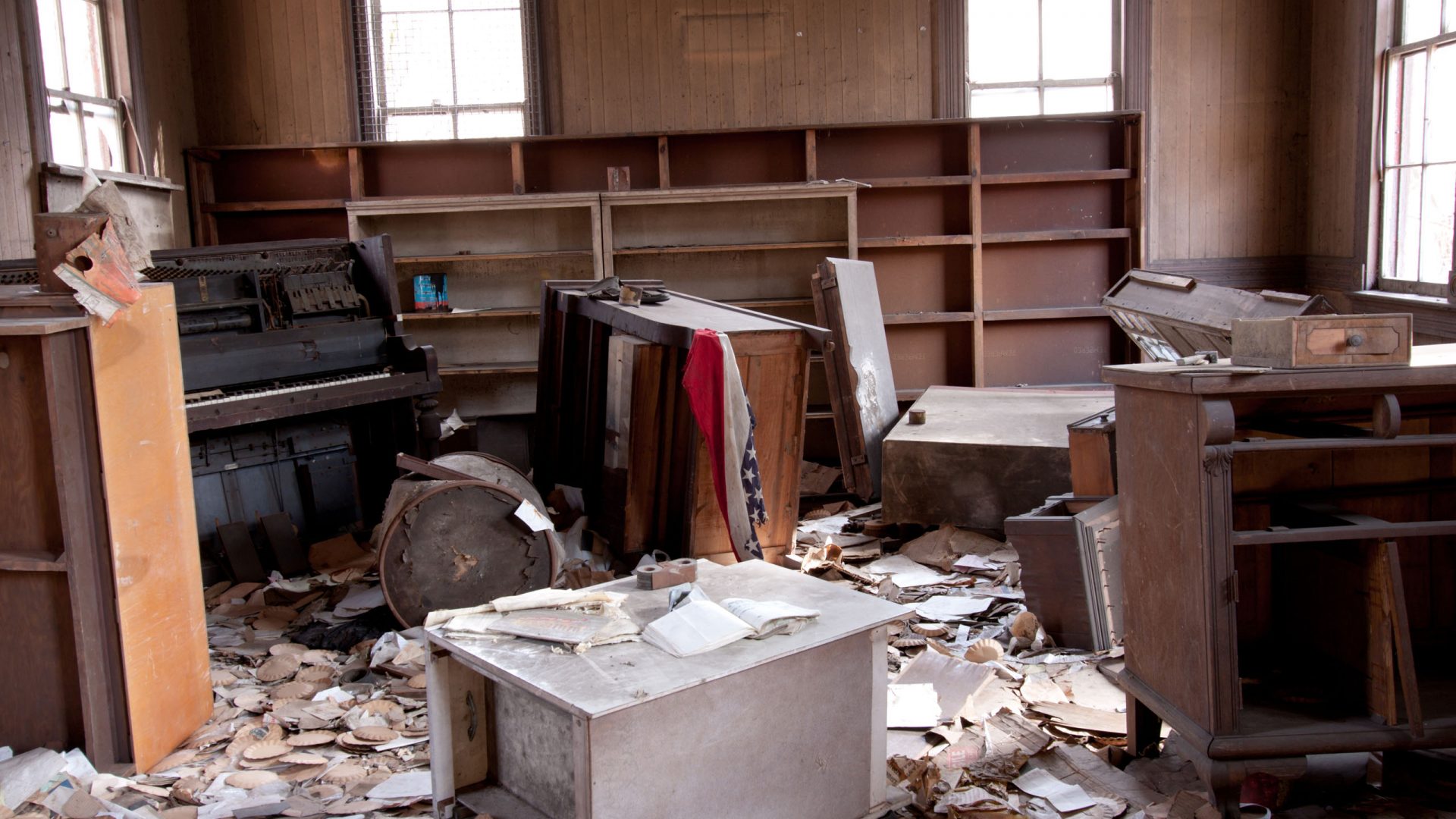 Furniture Clearance Services
West Midlands furniture clearance
Anthony Marcus House Clearance Services can clear all your broken and unwanted furniture throughout the Birmingham and West Midlands area with our no fuss and nonsense great value for money furniture clearance service. Frequently furniture clearance is awkward with heavy/bulky items which don't fit in the family car. Let us take the strain and clear your furniture whether it is in a garage, flat, house, shed or anywhere else in your property.
Donate furniture to charity or recycle
Many furniture items are in generally good condition and wherever possible we will donate the furniture to a charity of your or our choice, alternatively furniture will be recycled. We can only permit re-use of soft furnishings (mattresses, etc.) which have an EU fire retardant label.
Types of furniture cleared
As you can imagine we have literally cleared everything over the years, every imaginable item! Typical furniture items to clear include beds, book cases, chairs, chest of drawers, cupboards, dressing tables, mattresses, tables, wardrobes and more. Whatever furniture removal items you have we will clear it!
Handling and transport heavy furniture
Frequently we are asked to clear one-off items of furniture, which are too heavy to handle (e.g. pianos, etc.) This is no problem and a standard part of our service, sometimes it's just not possible to lift heavier items yourself.  Even if you can lift the furniture your car might not be big enough, you can rely on us to have a van big enough to meet even the largest of furniture clearance requirements.
Clearance charges philosophy
The majority of Companies in the house clearance industry charge per item by space used or number of loads required. We make calculating our price really easy by simply charging an overall price for the entire job, irrespective of the number of items and loads. Our prices are easy to understand, with no hidden extras and no calculator is necessary!
Contact us for furniture removal and clearance
Whatever furniture you need to clear, we are here to help, call us in the Birmingham and wider West Midlands areas for a custom quotation as prices will vary depending upon which furniture items need to be cleared. Visit our contact page here, e-mail enquiries@houseclearance-services.co.uk, or call 0121 707 0369 (landline) / 07973 414470 (mobile) for further information.