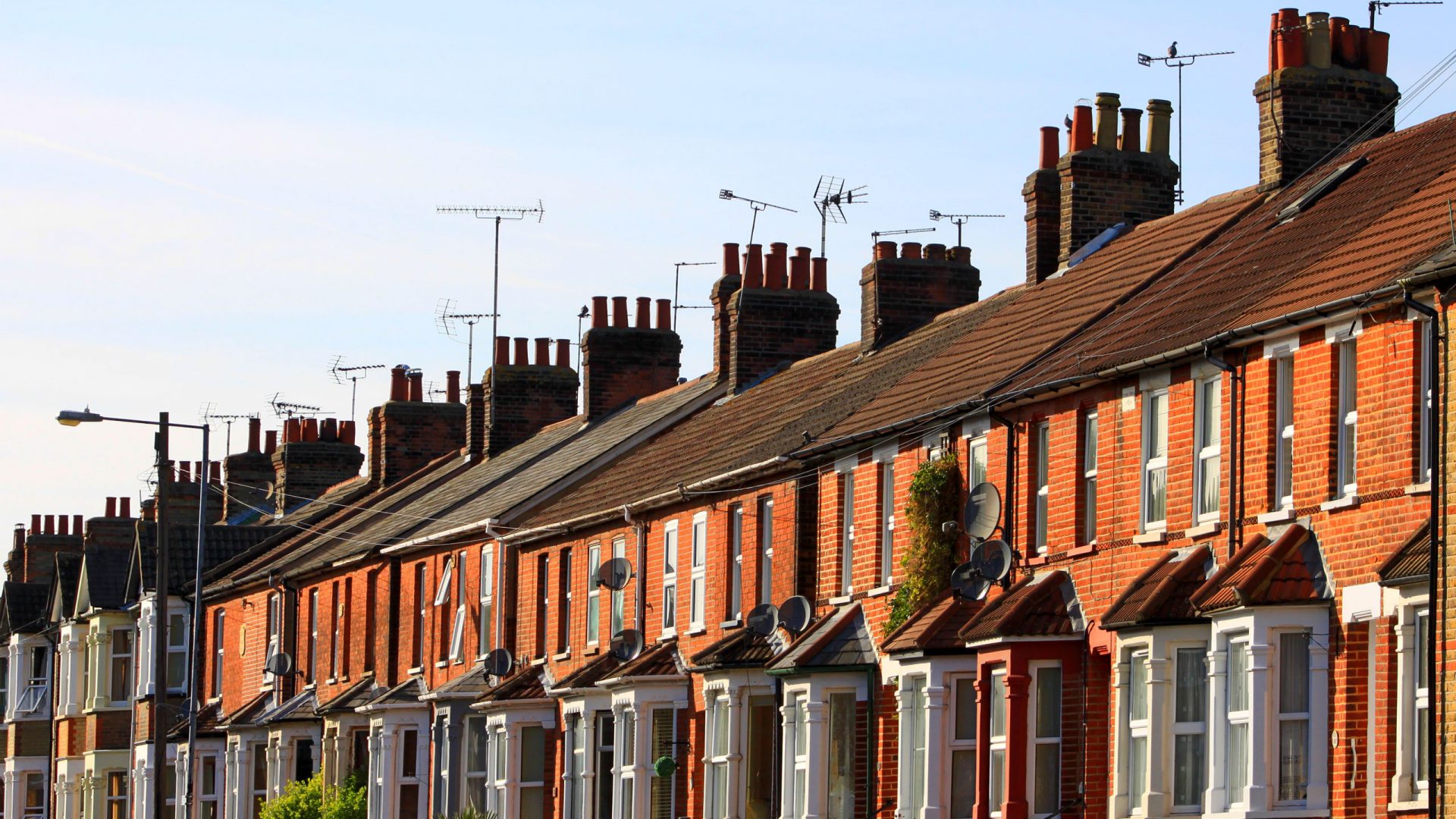 Tamworth House Clearance Services
Tamworth house clearance support
Anthony Marcus House Clearance Services is an experienced house waste disposal company based in nearby Solihull, West Midlands and operates throughout the Tamworth area. Our services are designed to be environmentally friendly and are provided to both residential and commercial customers across Tamworth. If you are a local resident or business and need our services and support please give us a call, we would be delighted to hear from you. We are a strong competitor to Tamworth house clearance firms who often charge on a per item basis or by number of van loads basis, we charge one price for the entire job.
Serving all areas of Tamworth
As well as the main center of Tamworth, Anthony Marcus House Clearance Services also operate in all the local areas of the borough of Tamworth including Amington, Belgrave, Bolehall, Coton Green, Dosthill, Glascote, Stonydelph and Wilnecote. Just give us a call to book your work in the B77, B78 and B79 postcode areas especially!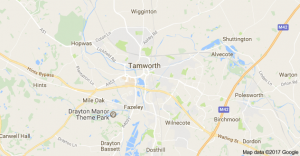 Tamworth clearance services overview
We provide a large range of services across the Tamworth area, from entire house clearances to smaller flats, to individual rooms, general rubbish removal and even individual/few (usually bulky) items like furniture. Around the house, we clear from end of the house the loft/attic to the other end the basement/cellar and any rooms in between you may want (e.g. kitchens, bathrooms, bedrooms, etc.) Outside the home, we can help in gardens, as well as areas such as the garage and sheds.
We also provide services for Tamworth commercial customers such as when clearing offices. A popular service is the clearance of storage units, which is a standard service for us. If you are a shop we can help in the clearance of items such as obsolete stock, mannequins, packaging materials, etc. Similarly, hotels attract a lot of clutter, food/operational packaging, linen, etc. we can help clear these as a top-up/alternative to trade waste bins. Additionally, on occasions, we can provide full clearances of hotels and shops in the event of the business moving and/or business closure.
Local service areas covered
Also check-out these pages for other locations we cover across the West Midlands. In alphabetical order – Birmingham, Coventry, Erdington, Leamington Spa, Lichfield, Rugby, Solihull, Sutton Coldfield, Warwick, West Bromwich, Wolverhampton.
Contact us for Tamworth house clearance services
For the best house clearance services Tamworth can offer call us 0121 707 0369 / 07973 414470 now! View our contact details here and feel free to e-mail us at enquiries@houseclearance-services.co.uk. Why not request a quote? We believe we will be competitive against any other Birmingham, West Midlands, Staffordshire and Tamworth house clearance firm's quotes.