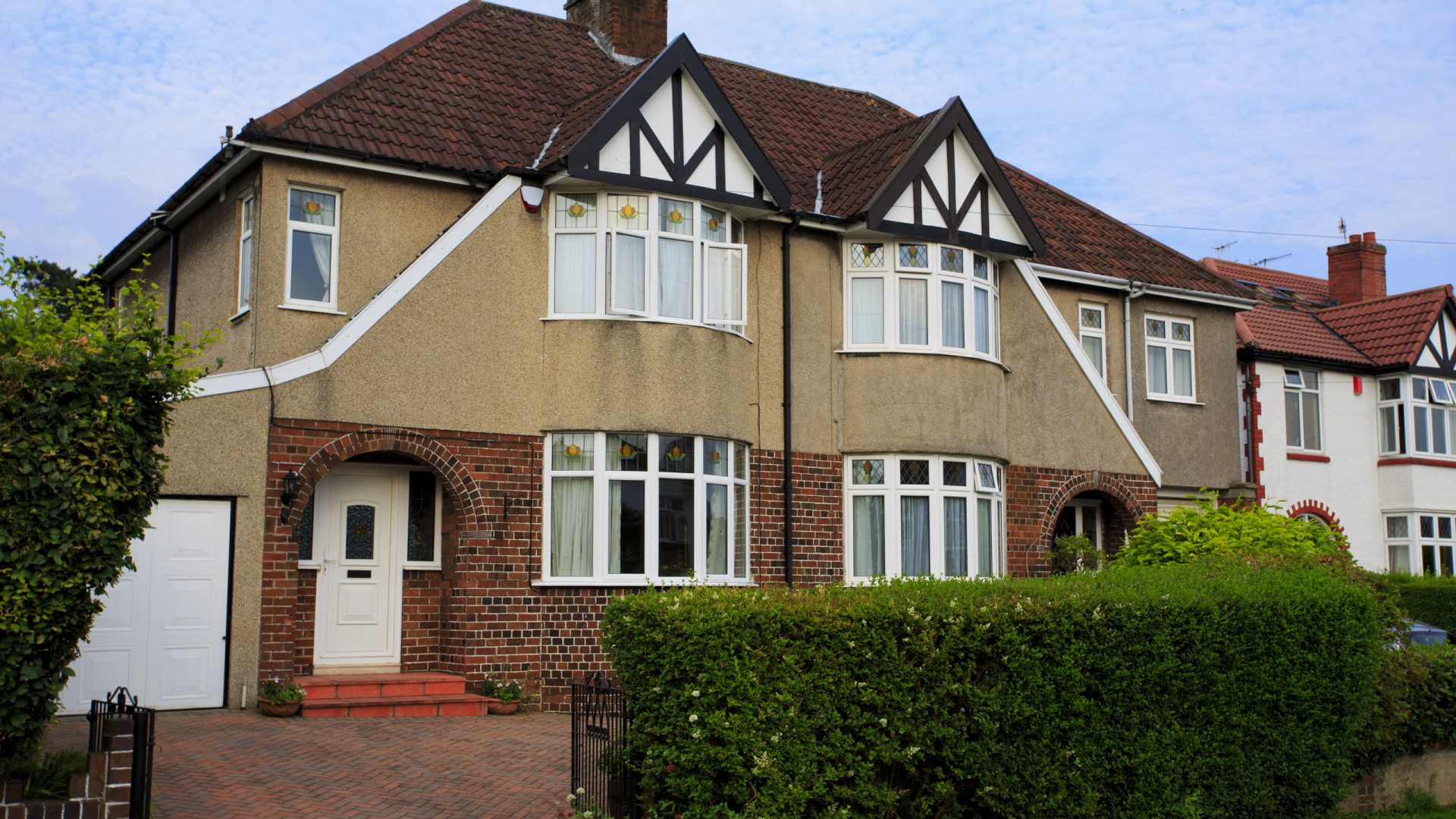 West Midlands house  clearance services
As a business Anthony Marcus House Clearance Services regularly clear houses throughout Birmingham, the West Midlands and also in Warwickshire and Staffordshire. Most of this work is usually an entire house clearance, but we will gladly clear single items as well. We are also specialists at clearing larger/bulkier items which just won't fit in your bins or your cars.
We understand how houses work and they are often a busy and chaotic environment. We can clear from a single point or multiple locations throughout your house, even where lifts/stairs are required. We will work with the minimum fuss and hassle to offer you a safe and quiet clearance.
Regular or one-off house clearance
As we said most of our house clearance is regular repeat work. houses accumulate junk and clutter over a short space of time, particularly from deliveries, we can remove all of this. We often act as a clearer of excess items over and above the usual trade waste collection service that most houses have. Call us with your requirement and we can usually attend very quickly to clear your items.
Skip hire alternative for houses
Why hire a skip when we can offer a highly cost-effective alternative service? Skips cost more than you think, you have to fill them yourselves, and sometimes planning consent is needed as well. Why not outsource the work to us? We will have completed the work before you know it!
house clearance items
'The list is endless, but we typically clear all types of furniture, beds, suites, fridges, freezers, washing machines, TVs, carpets, ornaments, clocks, clothing etc. In fact, we'll clear any items you need us to clear.
Receive a quotation for house clearance
Clearing a house can be a sizable task, so we will need to provide a quotation for the services you require. This would usually take the form of a visit where we can view the work required and then we can provide a 100% free, 100% no obligation quotation. Contact us today for a free quotation for a Birmingham and surrounding areas project.
Contacting us for West Midlands house Clearance Services
Call us today to book a house clearance on either 0121 707 0369 or 07973 414470. We can be emailed at enquiries@houseclearance-services.co.uk; general contact information is also available at our contact page.