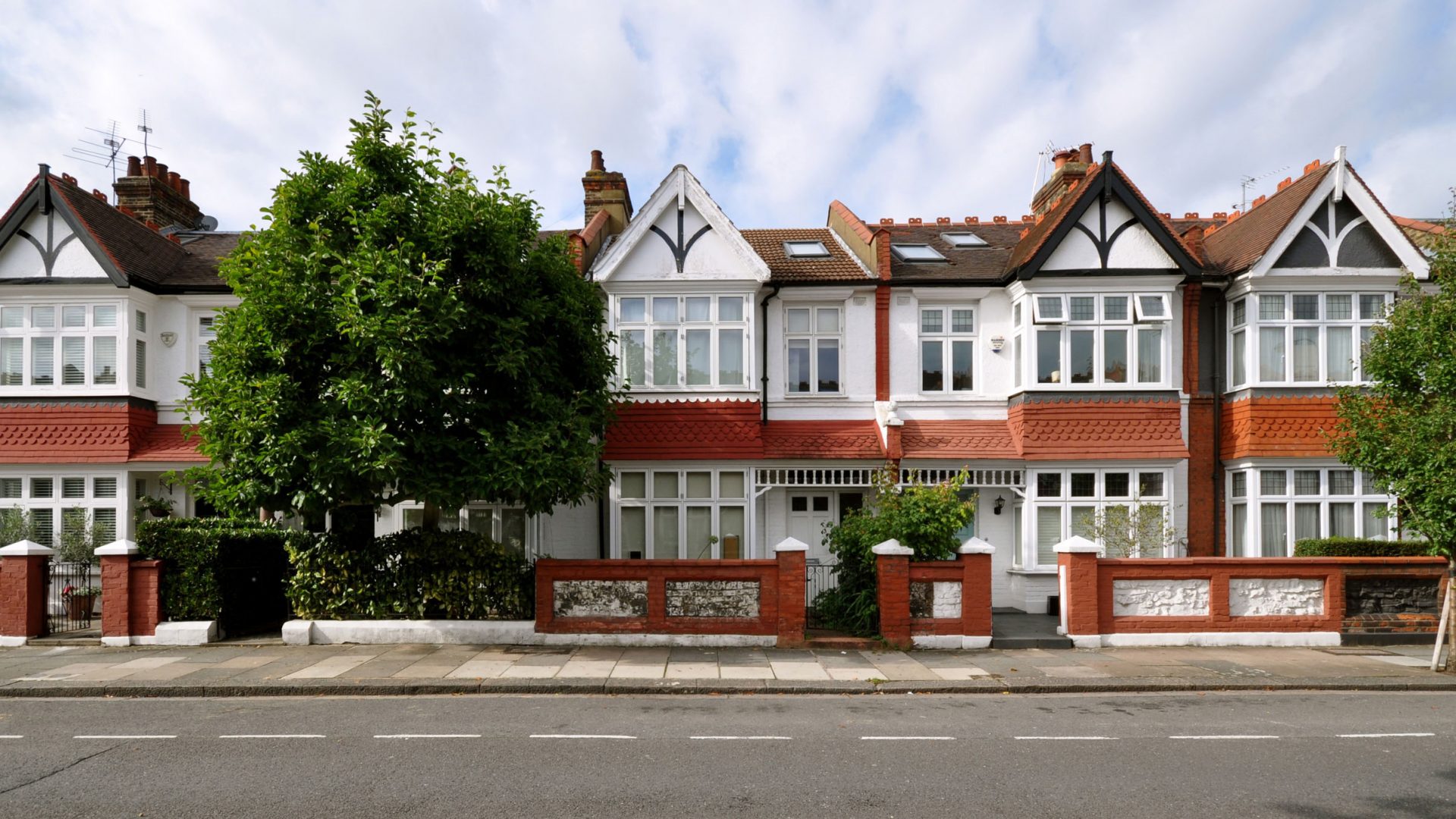 West Bromwich House Clearance Services
Anthony Marcus House Clearance Services – providing clearance services in West Bromwich
For residential and commercial customers seeking a full or partial house or flat clearance in the West Bromwich area contact us here at Anthony Marcus House Clearance Services. We are a local company with a strong reputation for dependable and efficient services throughout the West Midlands area.
West Midlands and West Bromwich clearance support – no problem, we cover all areas!
As a business wherever you live in West Bromwich we will clear your house including all of the following areas – Charlemont, Great Barr, Greets Green, Grove Vale, Hateley Heath and Stone Cross as just a few examples. Call us with your location details and we will quote to clear your house or business premises. Our services in the West Bromwich area are frequently for the B70 and B71 postcodes of Birmingham.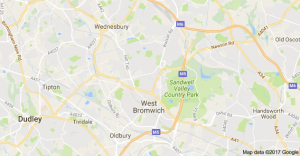 Partial removals and individual rooms
As well as clearing full houses we also provide partial house clearances too. We also clear individual rooms as well, rooms such as basements / cellars, conservatories, kitchens, dining rooms, bathrooms and lofts/attics. For customers needing outdoor support we also clear garages, gardens, greenhouses and sheds as well as clearing waste/rubbish wherever it is located on a property. We regularly support smaller jobs too, most typically for bulky items (e.g. beds, furniture, pianos, tables, etc.). Whatever you want just call us, we are here to help!
Commercial services in West Bromwich
Some commercial customers (e.g. hotels) use us as a top-up to their trade waste bins in situations where they have an accumulation of waste but don't want to pay for an additional bin every week. Similarly, shops accumulate waste and we regularly clear waste items from stores and retail premises.
Office clearances are another popular service, whether this is just a "general tidy up" or a clearance of an office after business closure. If you own a storage unit and you are looking to clear it, we can help with that too! Whatever commercial work you need you just have to call us!
Other locations covered
As well as providing services in West Bromwich we also work across the entire West Midlands region and throughout Staffordshire and Warwickshire.
Why not also visit our other location pages? Birmingham, Coventry, Erdington, Leamington Spa, Lichfield, Rugby, Solihull, Sutton Coldfield, Tamworth, Warwick, and Wolverhampton.
Contact us for West Bromwich house clearance services
Contact us to discuss your house clearance services requirements in West Bromwich. If you prefer to phone then ring either 07973 414470 or 0121 707 0369, for emailers we can be reached at enquiries@houseclearance-services.co.uk. To view all our contact information simply click here.