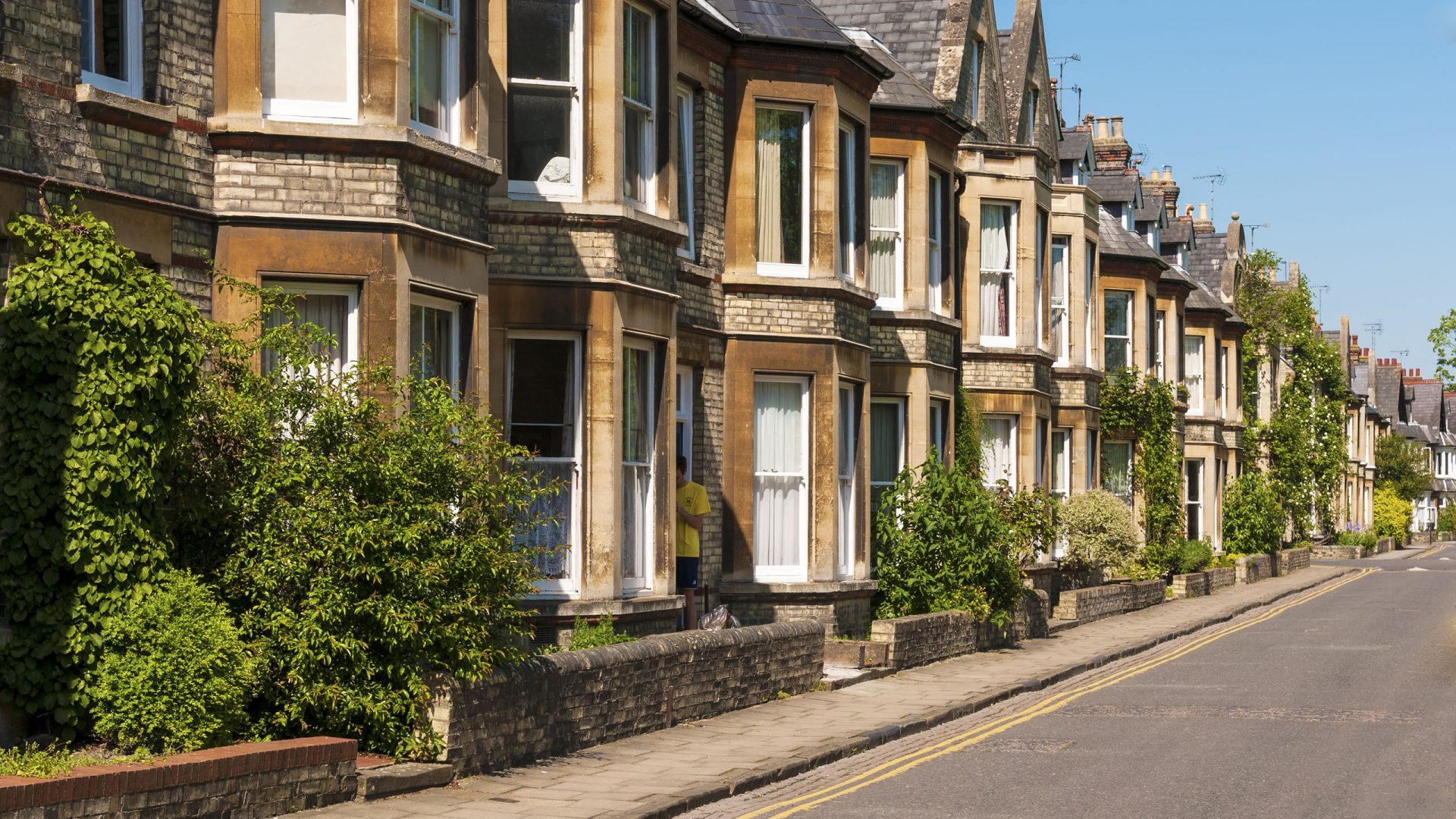 Warwick House Clearance Services
Clearance support in the Warwick area
As a business Anthony Marcus House Clearance Services provide house and flat clearance services including residential and commercial/confidential waste clearance in Warwick.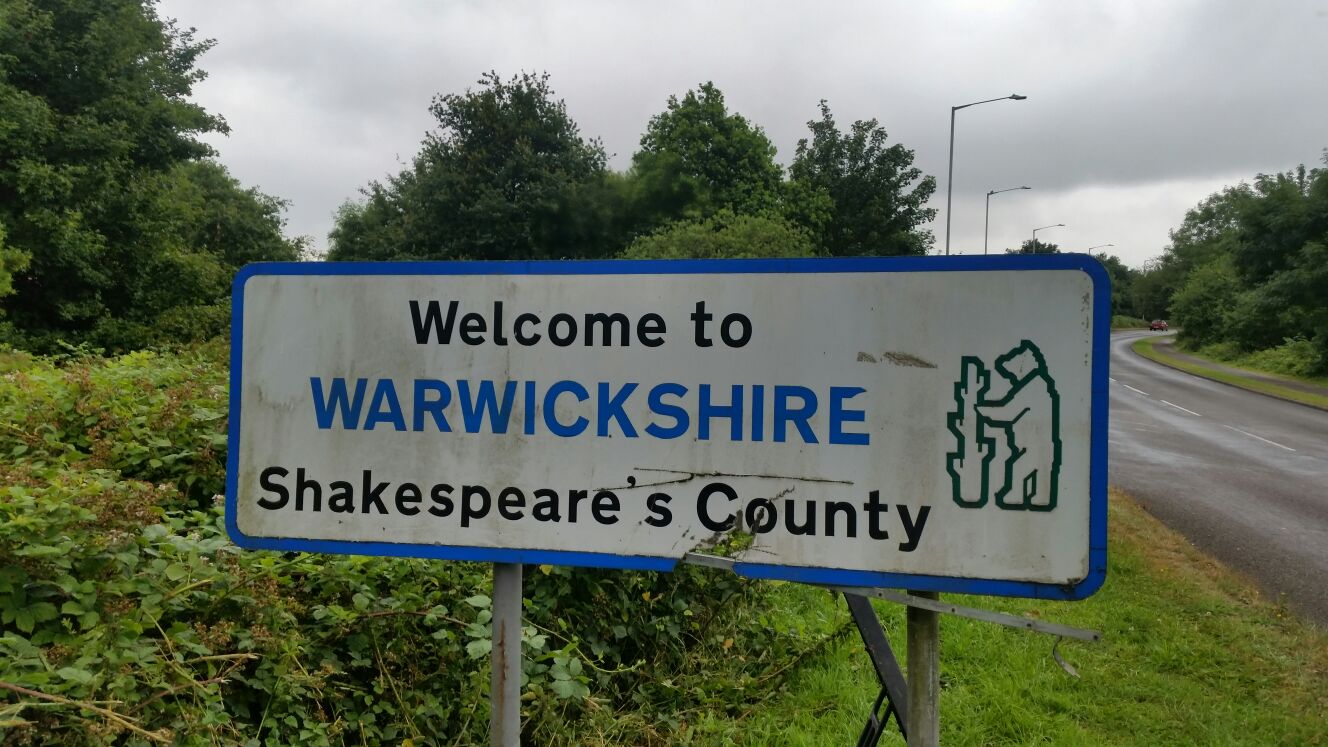 So if you want to clear your property give us a call for a quick and effective solution for all of your waste problems. We can clear bulky and heavy items (e.g. old/broken furniture) in small batches where required, infact even single units – whatever we can do to help, we will! We clear both inside as well as outside properties, so book your garage, garden or shed removal/disposal work in confidence.
Similarly businesses such as hotels and shops can call us for a range of associated clearance services. We are a cost-effective viable alternative to skip hire and our rubbish/waste clearance services is also a popular service with commercial customers. We can also clear stock areas and storage areas as the need arises. Finally, we can also clear offices of clutter (e.g. paper, files, stationery, etc.) and provide confidential waste clearance in Warwick, Warwickshire and the wider West Midlands. Just give us a call for any commercial services you may need.
Clearing houses across the Warwick area
Anthony Marcus House Clearing Services work across the entire district of Warwick (the CV34 / CV35 postcodes) including all of the following local areas Baginton, Barford, Bishop's Tachbrook, Budbrooke, Earlswood, Hatton, Kenilworth, Leek Wootton, Norton Lindsey, Rowington, Wasperton and Weston.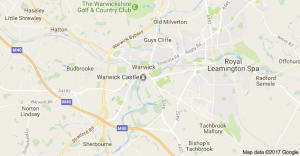 Other locations we cover
Warwick is just one of the locations we serve throughout Warwickshire; also see our Leamington Spa and Rugby house clearance service pages too.
We also operate throughout the West Midlands and Staffordshire, serving Birmingham, in particular, with a home base of Solihull and regularly visiting locations such as Coventry, Erdington, Lichfield, Sutton Coldfield, Tamworth, West Bromwich and Wolverhampton.
Contact us for Warwick house clearance services
Our house clearance services in Warwick are just a phone call away, contact us now on either (Birmingham) 0121 707 0369 or 07973 414470 to discuss your requirements. We can clear full houses as well as rooms only (e.g. basements, bathrooms, conservatories, kitchens, lofts, etc.) You can also email us your needs and we will reply ASAP, all of our contact details are also listed at our contact page as well.