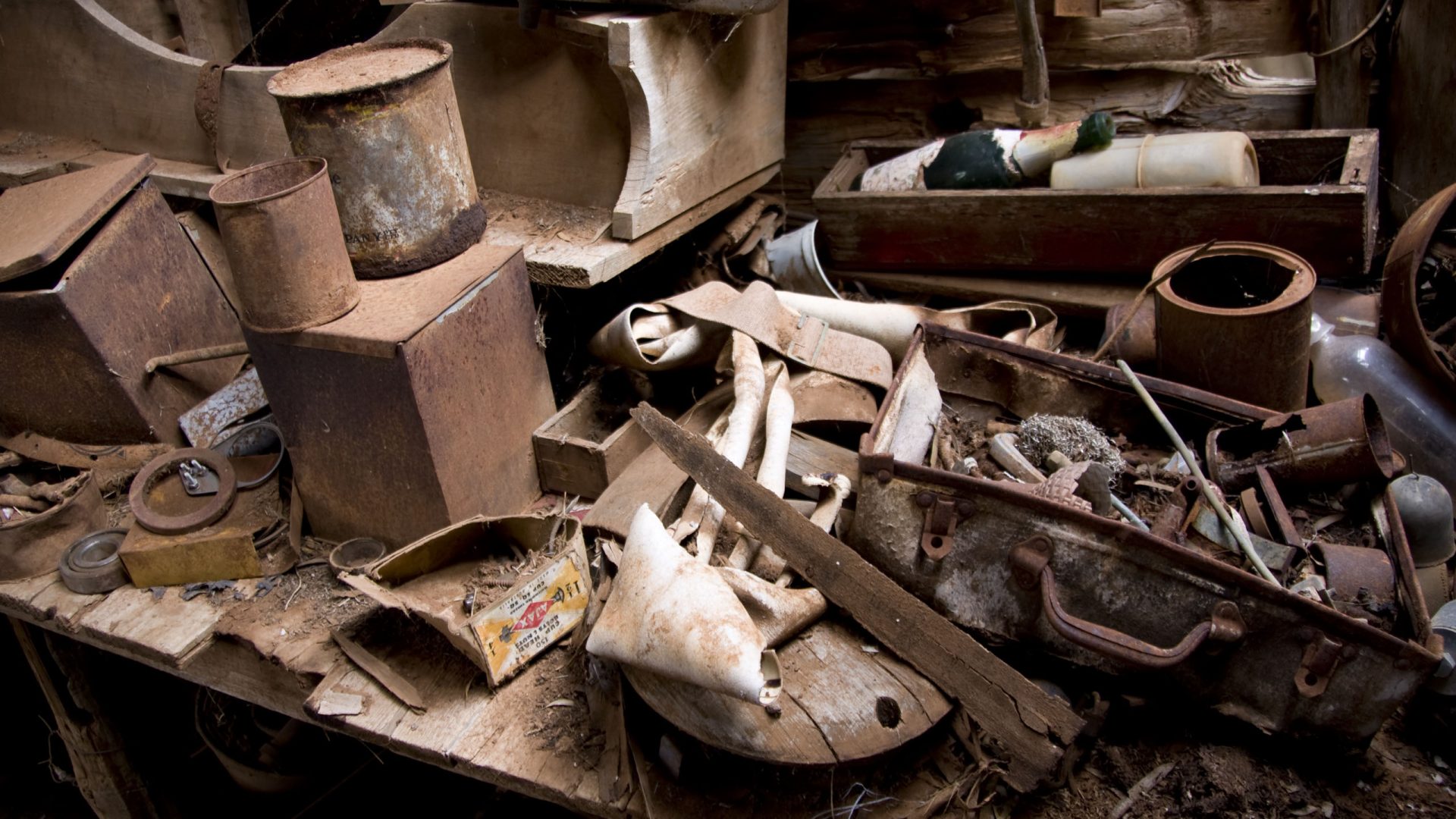 West Midlands shed clearances made easy
Anthony Marcus House Clearance Services can clear your sheds or outdoor greenhouses with minimal fuss and nonsense; you'll hardly know we were there! As a business, we've cleared sheds and garages around the Birmingham area for many years for both residential and commercial customers.
We can totally be trusted on to totally clear your shed of all junk and waste accumulated over the years. Once the clearance is finished we will sweep and leave the shed area in a clean and tidy condition ready for its next use.
Shed waste removal with responsible disposal
All items cleared will be responsibility disposed of at the nearest commercial waste recycling center. We can also take selected items to a charity of your or our choice.
Typical items cleared from sheds
Many different items are cleared from sheds; customers are constantly surprised with what we find! Some of the most typical items include barbecues, bikes, boxes of old junk, gardening equipment, and furniture, household ornaments, paint pots, old tools etc.
Optional shed dismantling
In some cases, customers require us not only to clear a shed but also to dismantle it to. Customers will then either have more garden space or room for a new shed! Shed dismantling for us is no problem. Often the reason for the shed clearance is that it is old and dilapidated and in need of demolition anyway. In these situations, we will quote for dismantling as a part of our service and will ensure there is no debris or broken glass left at the property.
Cost-effective skip hire alternative
We have learned over the years that many customers assume that skip hire is cheaper than booking our shed clearance service. This is absolutely not the case; have you checked the price of skip hire lately? Also, when you think about the possible damage to your driveway, neighbours using your skip for their junk and having to fill the skip yourself – why bother?
Contact us in the West Midlands to quickly clear your shed
Hiring us for shed waste removal is easy, simply call 0121 707 0369 / 07973 414470. Why delay? Speak to us today for Birmingham and West Midlands wide support, receive a free of charge quotation! You can also view our contact page and we are also available by e-mail at enquiries@houseclearance-services.co.uk.