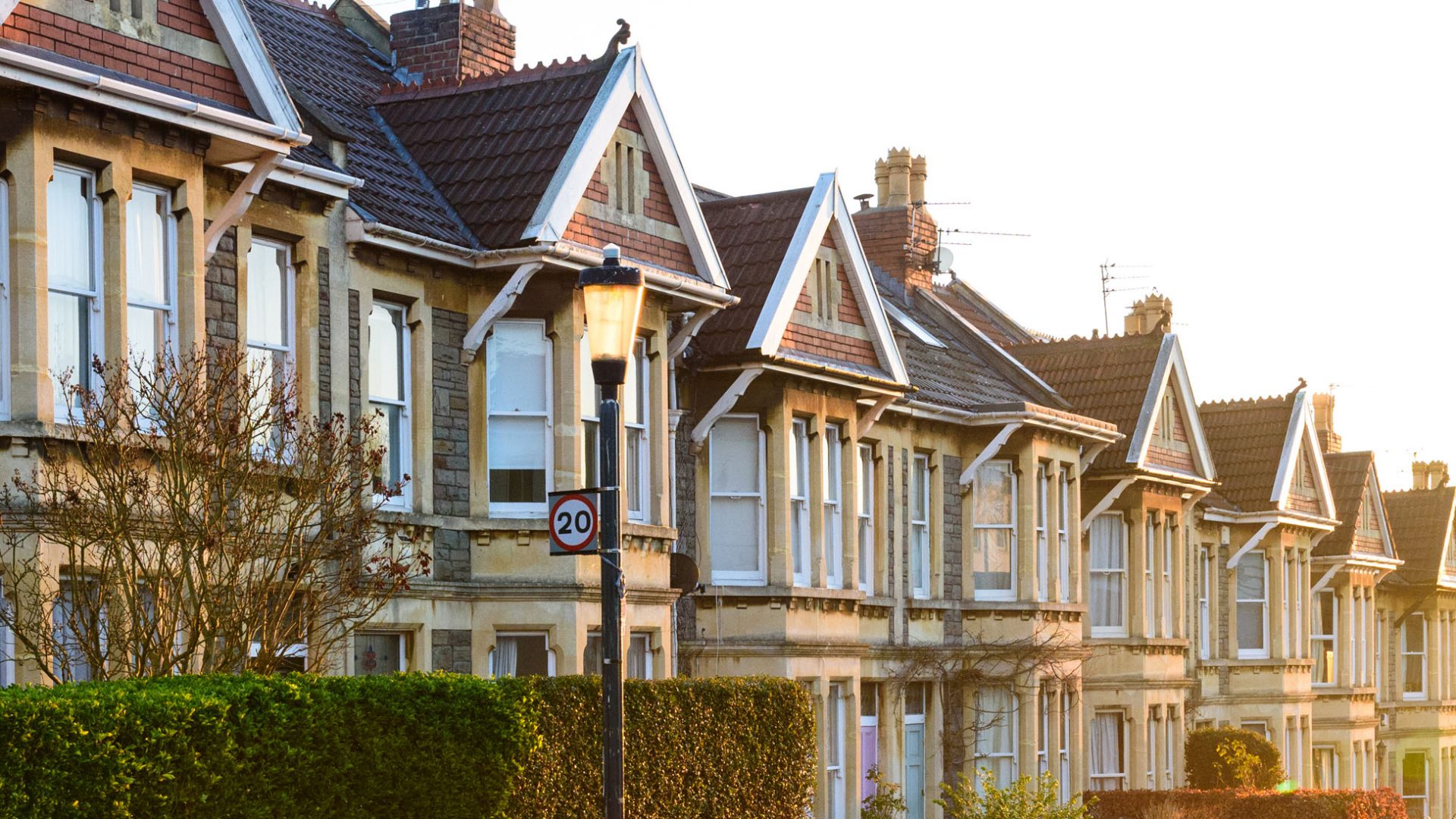 Lichfield House Clearance Services
House clearance support across Lichfield
Many people constantly delay clearing a house as it's too much like hard work. Here at Anthony Marcus House Clearance Services though we take the strain and stresses of a house or flat clearance away. Trust our staff and we won't let you down, no matter how tricky a job it might be (for whatever reason). Give us a call today to discuss your Lichfield house clearance circumstances.
Full and partial clearances – which do you, want?
Perhaps you have already started and maybe now given up? Whatever the state of your property we can help. You may want to clear an entire property and/or a partial clearance (e.g. rooms only such as the loft, basement or Lichfield living room clearance). Additionally, we can clear outside areas such as the garage, garden or shed. We can totally remove all waste and debris from your property, there's no need to hire a skip!
Lichfield House Clearances – All areas covered!
Anthony Marcus House Clearance Services clear houses throughout Staffordshire and all the local areas of Lichfield across the WS13 and WS14 postcodes including Boley Park, Chadsmead, Christ Church, Darwin Park, The Dimbles, Leamonsley, Nether Stowe, Sandfields, Stowe and Trent Valley.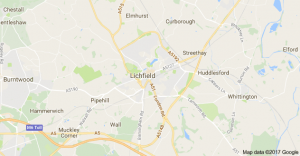 Staffordshire locations we cover
As well as working in Lichfield we also provide house related services throughout Staffordshire including Tamworth.
Being based in Solihull, we also offer wide coverage throughout the West Midlands and Warwickshire. Please read our other location pages for details of services in these areas:
B2B support in the Lichfield area
We also provide B2B services too, e.g. offices, furniture and storage/locker units across all the areas we support. Our clearance services are particularly suited to businesses such as hotels and shops which generate waste on a continual basis.
Contact us for Lichfield clearance services
If you have a house which needs clearing why not try our services in Lichfield? You won't be disappointed! We can be contacted by phone on either Birmingham 0121 707 0369 or mobile on 07973 414470, why not call now? Additionally, we are available via email at enquiries@houseclearance-services.co.uk, this is checked regularly. Our full contact information is available here.